Solutions for
in-line application
We create new processes together
Over 50 surfaces producers have already chosen FILA TECH to: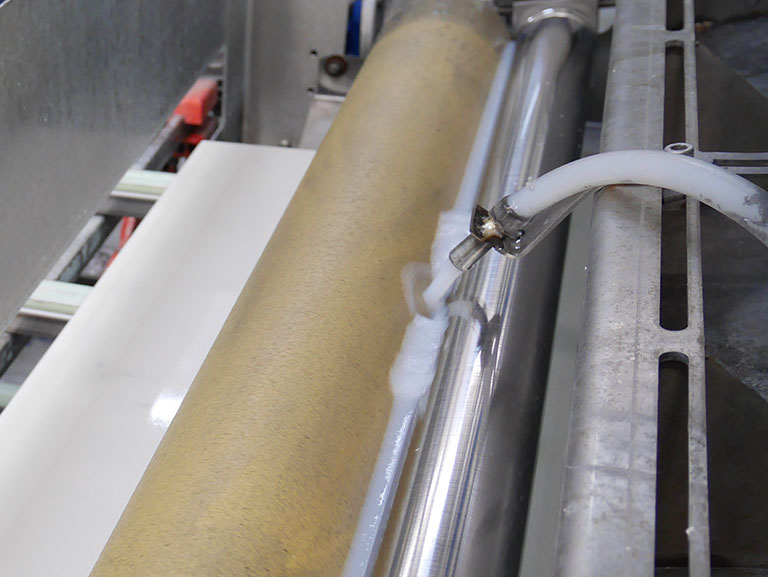 FILA TECH is the FILA division specialised in identifyng solutions for in-line application of products to protect materials.
FILA has concentrated all its experience in finding succesful solutions for the treatment of slabs, formats and finished products in stoneware, ceramic tiles, natural stone, concrete and agglomerates.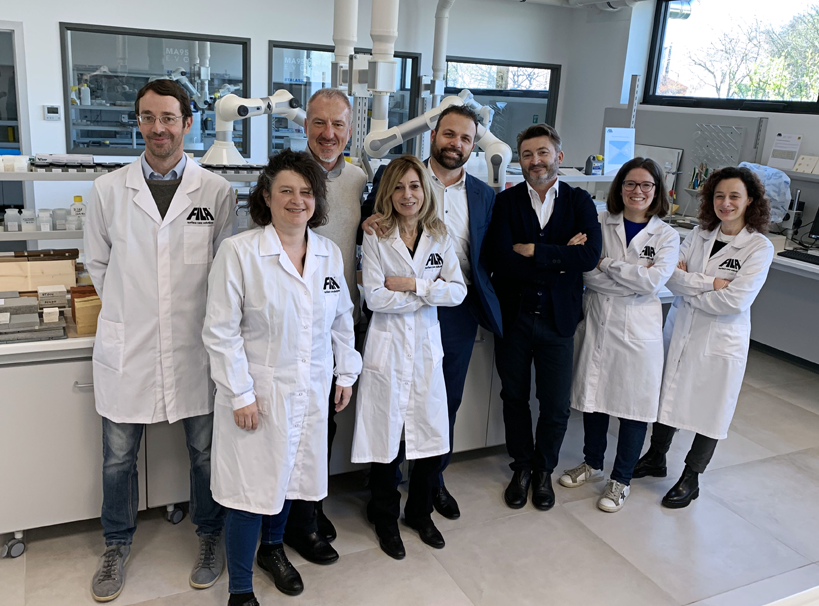 The FILA TECH team, made up of researchers, line technicians, production assistants and sales managers, is able to offer the best solution to protect your materials right from the production moment.
Fila Industria Chimica Spa
Cap. Sociale: 500.000 €

Sede legale: Via Garibaldi, 58 – 35018 San Martino di Lupari (PD) – Italy
Sede amministrativa: Via Garibaldi, 58 – 35018 San Martino di Lupari (PD) – Italy
Rea: PD-45734
Codice Fiscale: 00229240288
Partita IVA: 00229240288 – SDI: MZO2A0U
N.Reg.Impr.: Iscrizione registro imprese PD 45734