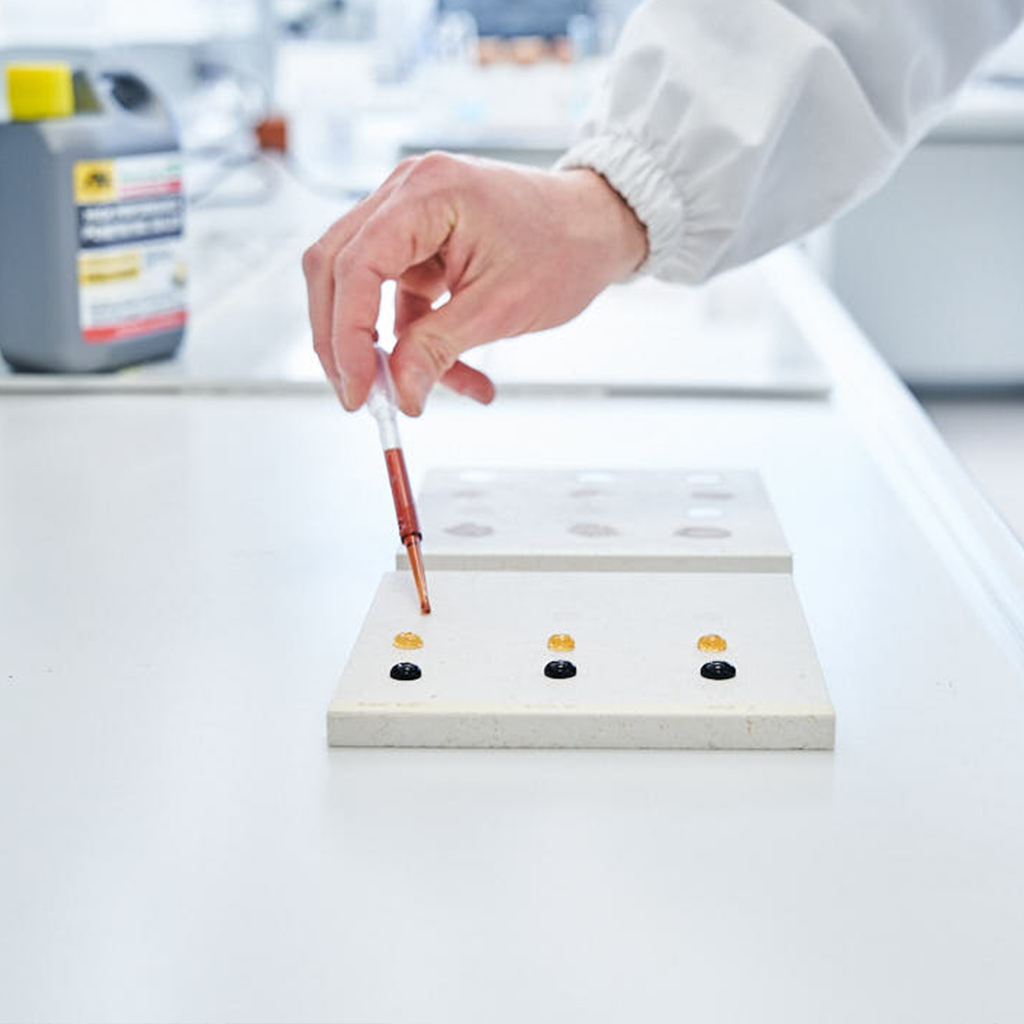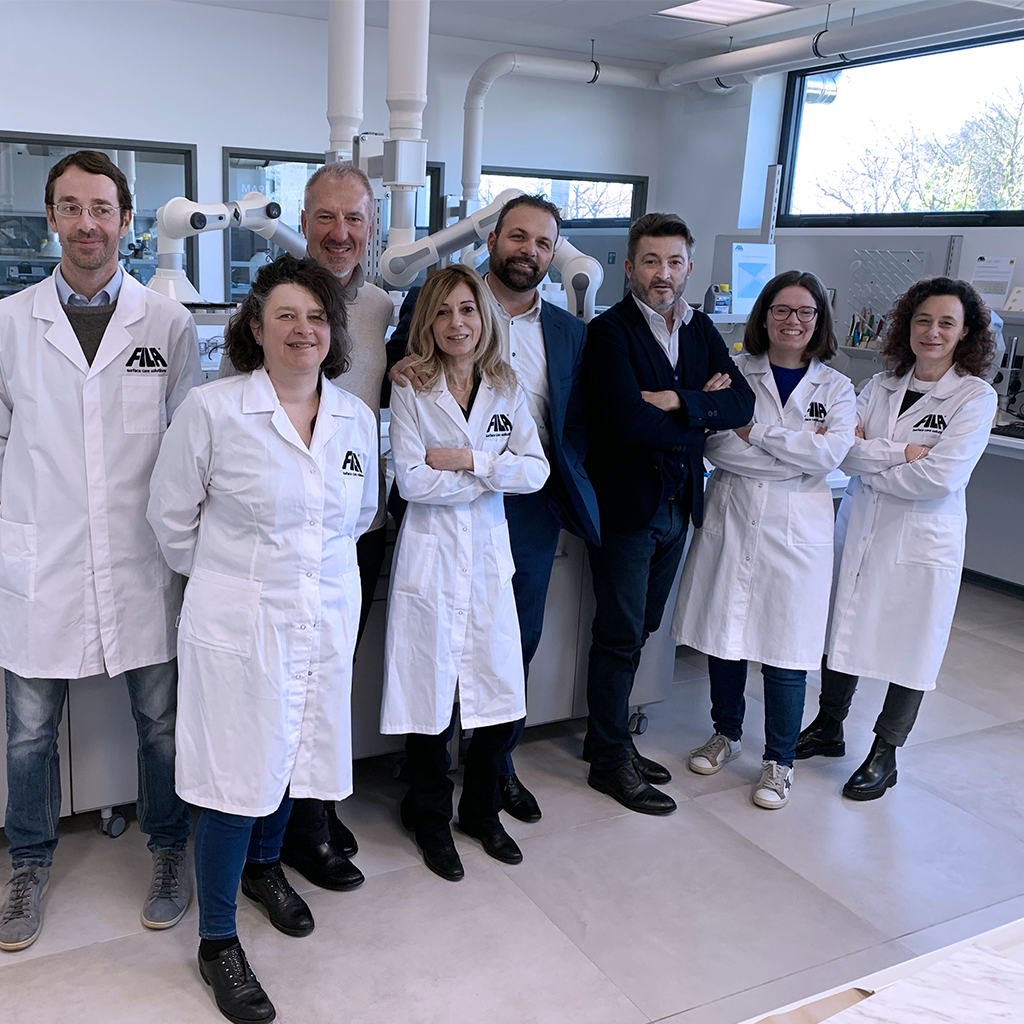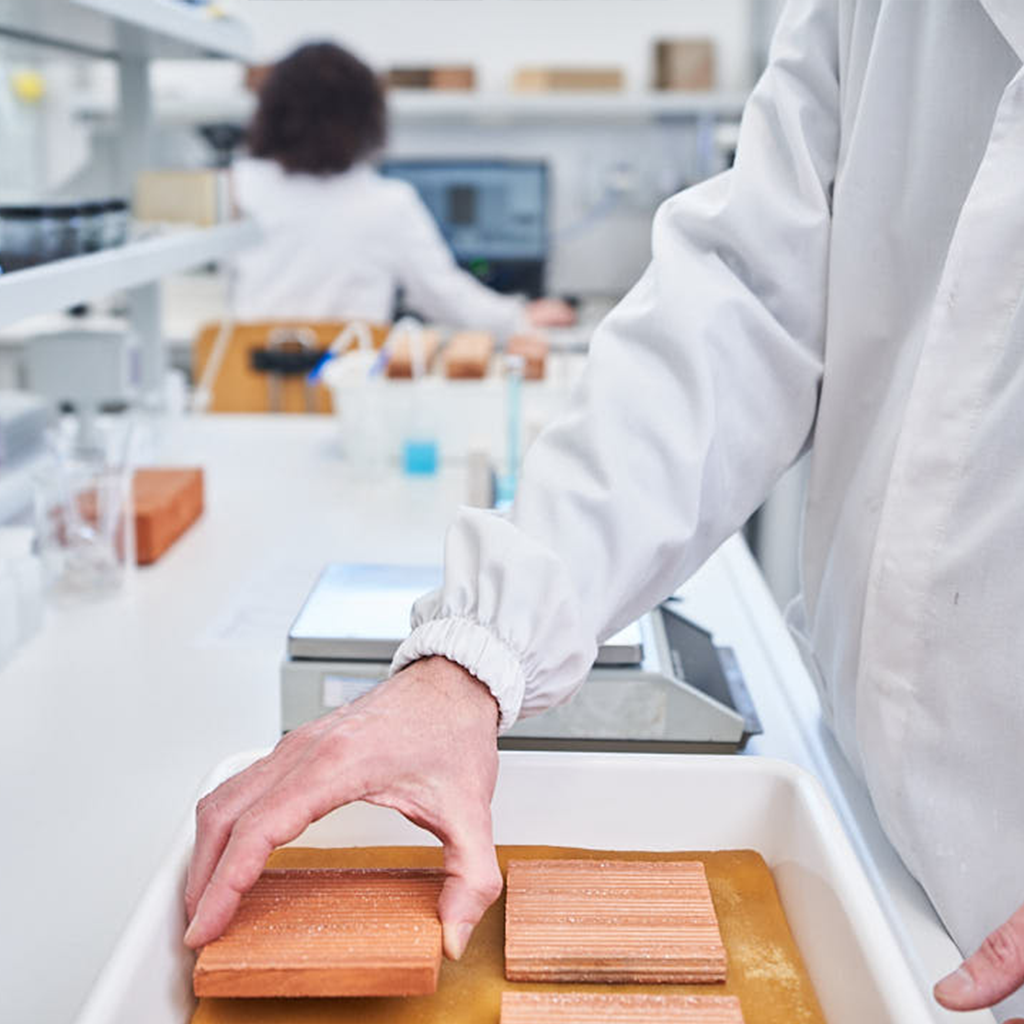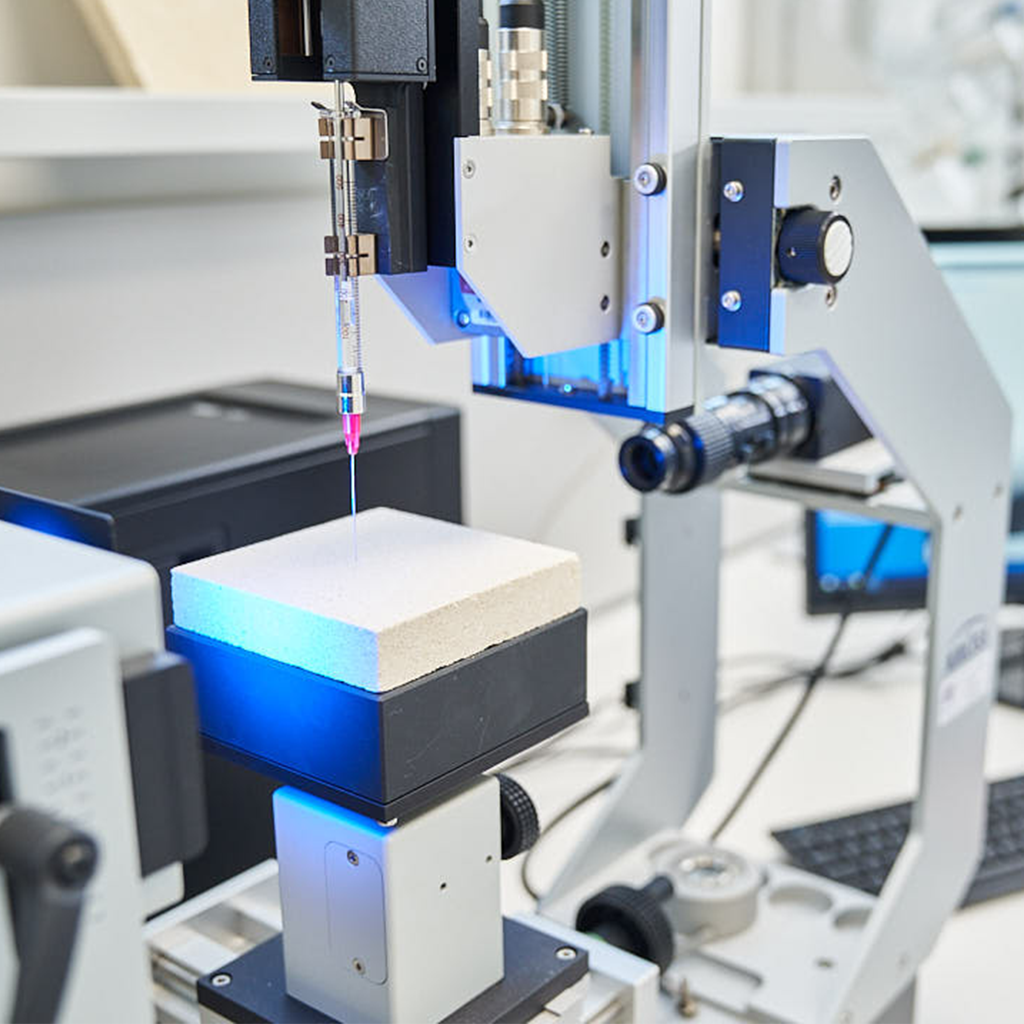 FILA TECH was born from FILA Industria Chimica, founded in 1943 as a reference company in the world of natural stone treatment.
All chemical formulations are Made in Italy and developed in our internal laboratory in collaboration with the major university research centres.
A professional team for you
From the development of the formulations to the support during the application directly on your production line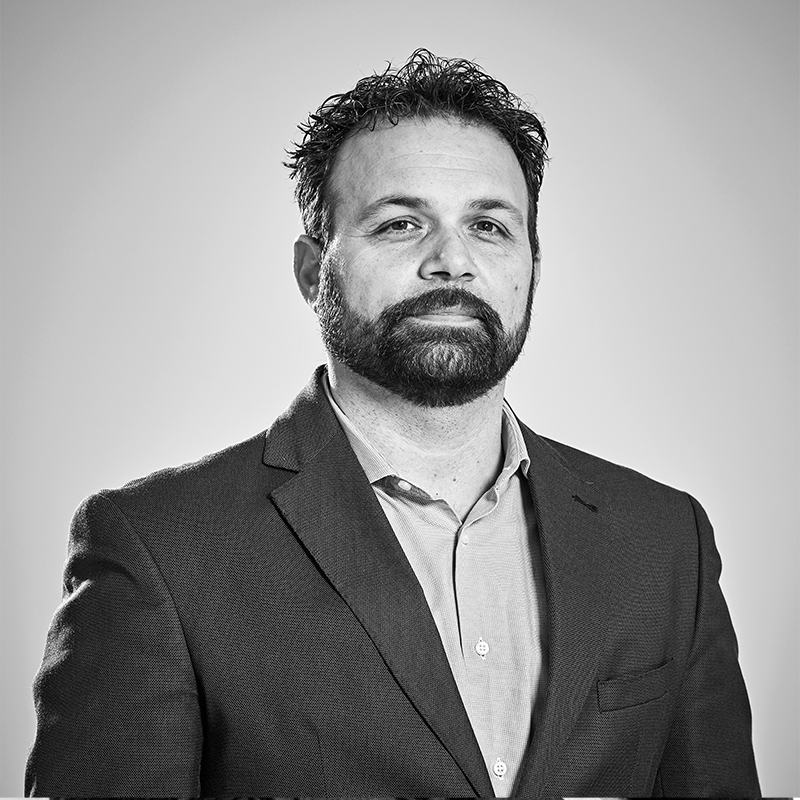 Denis
He coordinates Sales Technicians and is key account manager.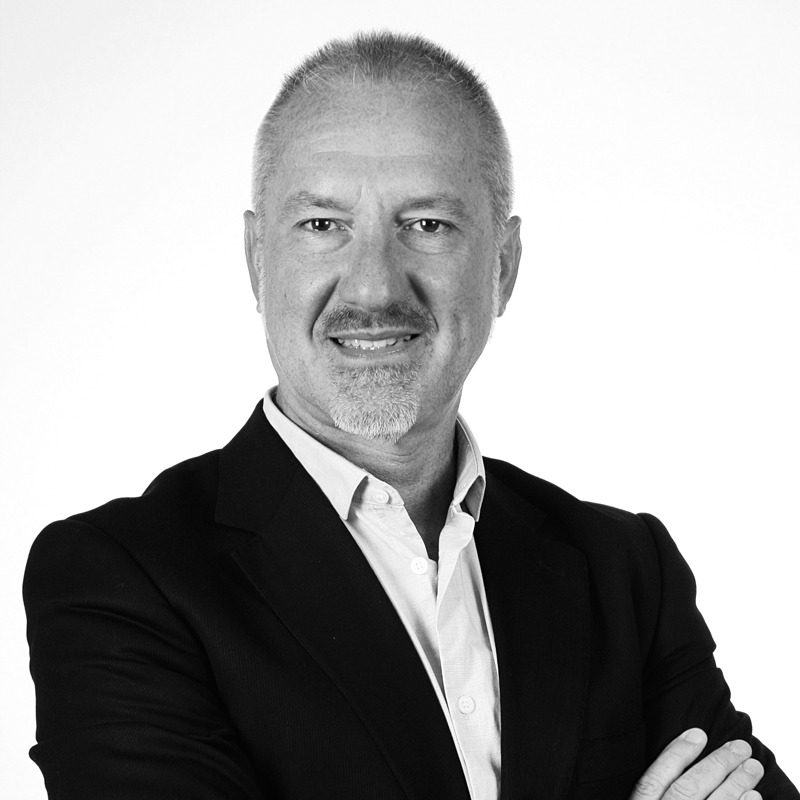 Fabio
Sales Technician specialized in cermic and porcelain tiles. He follows: Italy, Poland e Ukraine.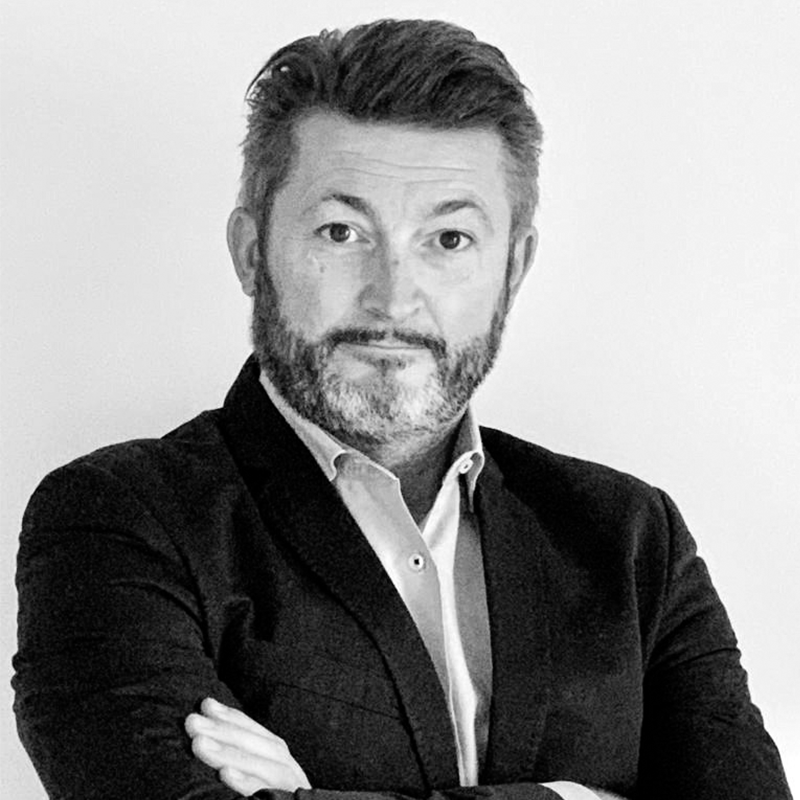 Luca
Sales Technician specialized in natural stones, agglomerates and concrete. He follows Italian market.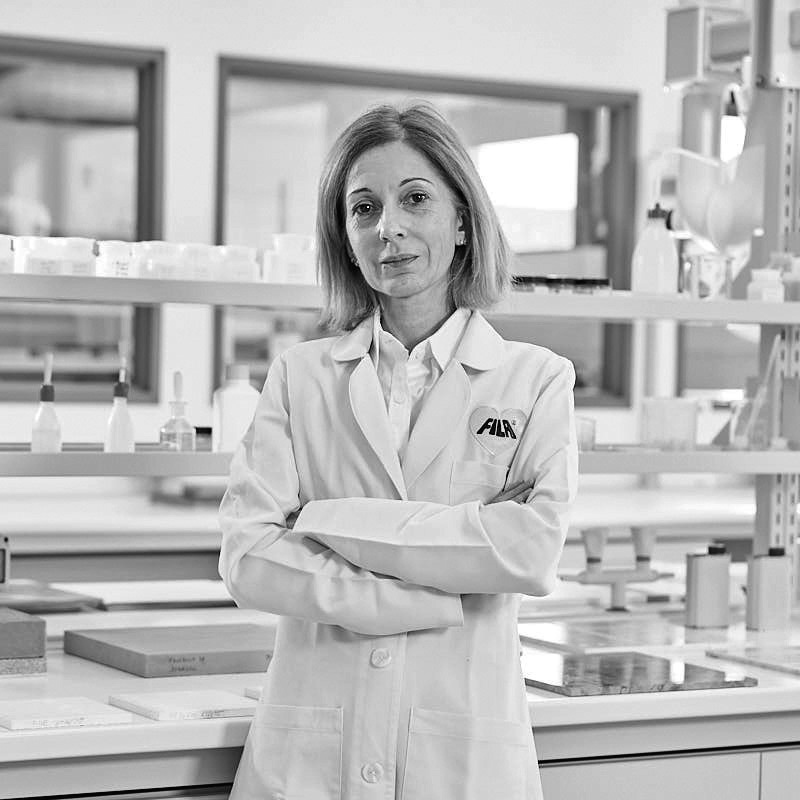 Maria
She is responsible for technological scouting and innovation (product and process).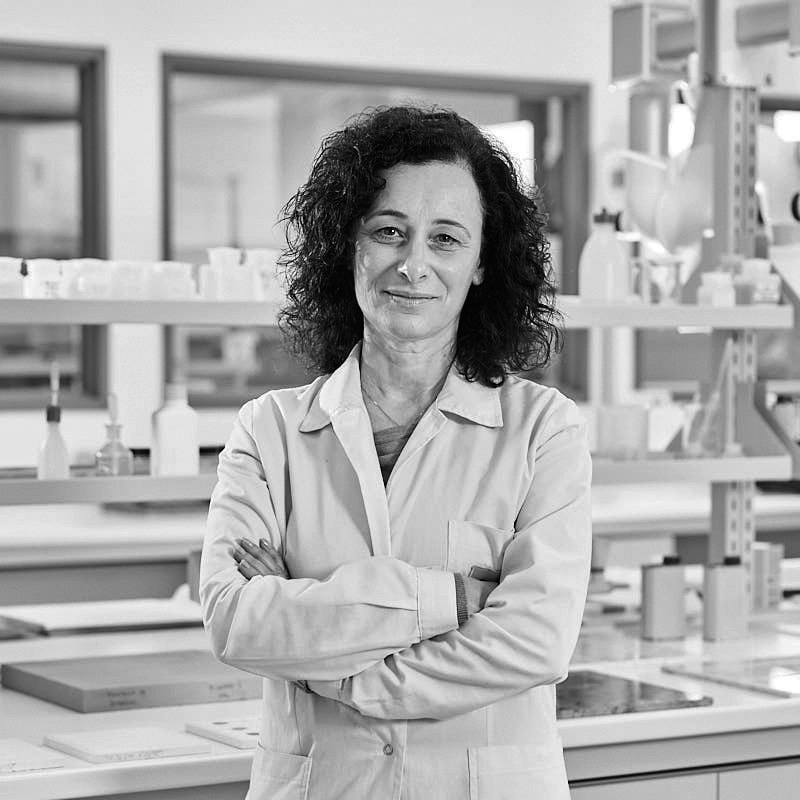 Sonia
Laboratory technician for FILA TECH product development.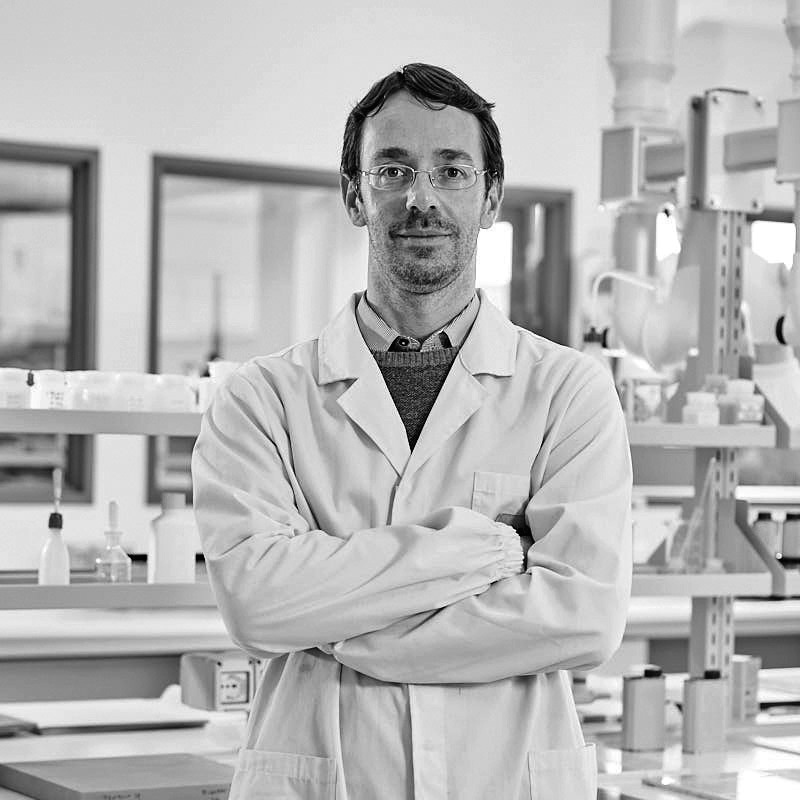 Giovanni
Laboratory technician in charge of Quality Control.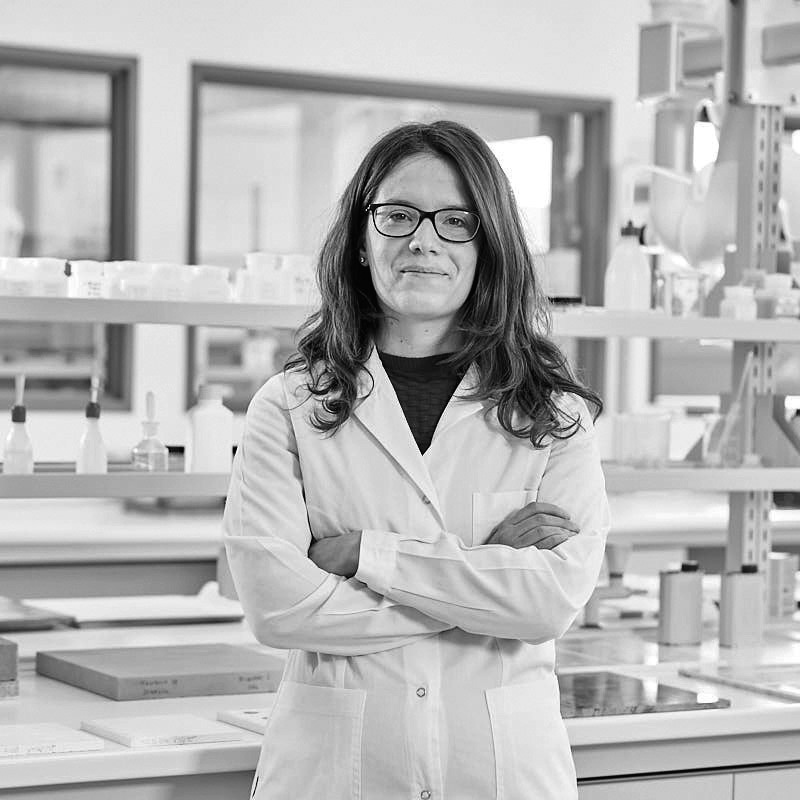 Federica
Coordination and in-line testing of FILA TECH products.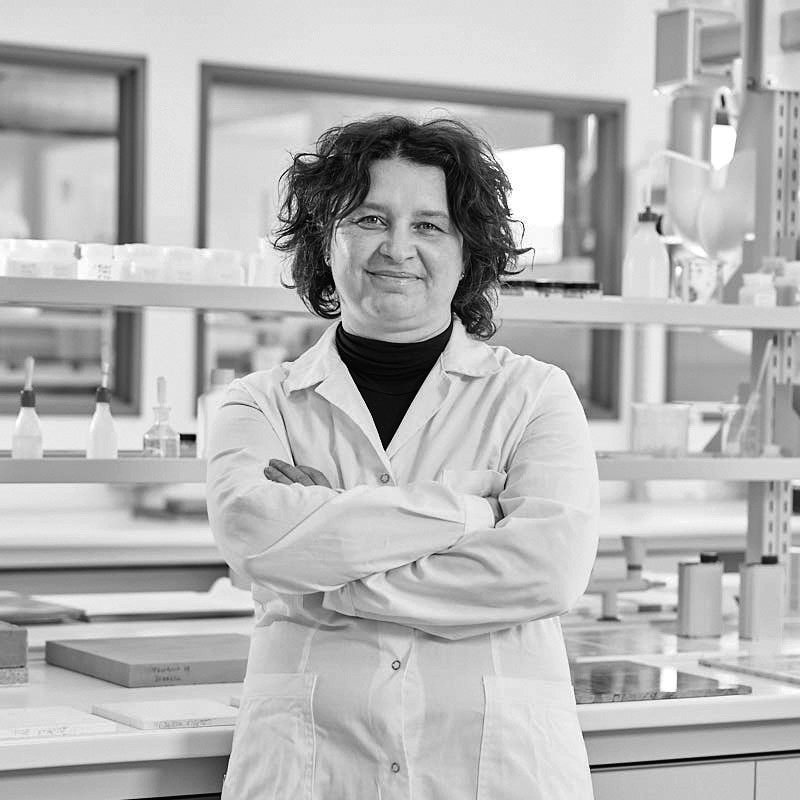 Sara
Supervision for products compliance.
"We have been partners of FILA since 2015 and this has opened up great opportunities for us. Having technical and commercial support like that of FILA has allowed us to be certain that our customers are satisfied with the durability of the material over time"
"FILA is the ideal partner for solving technical problems. When I have a problem, I call the technicians and I know I'll get for sure the answers"
"In the world of ceramics, sustainability in terms of production is increasingly important. It is important for us to collaborate with partners who put sustainability at core."