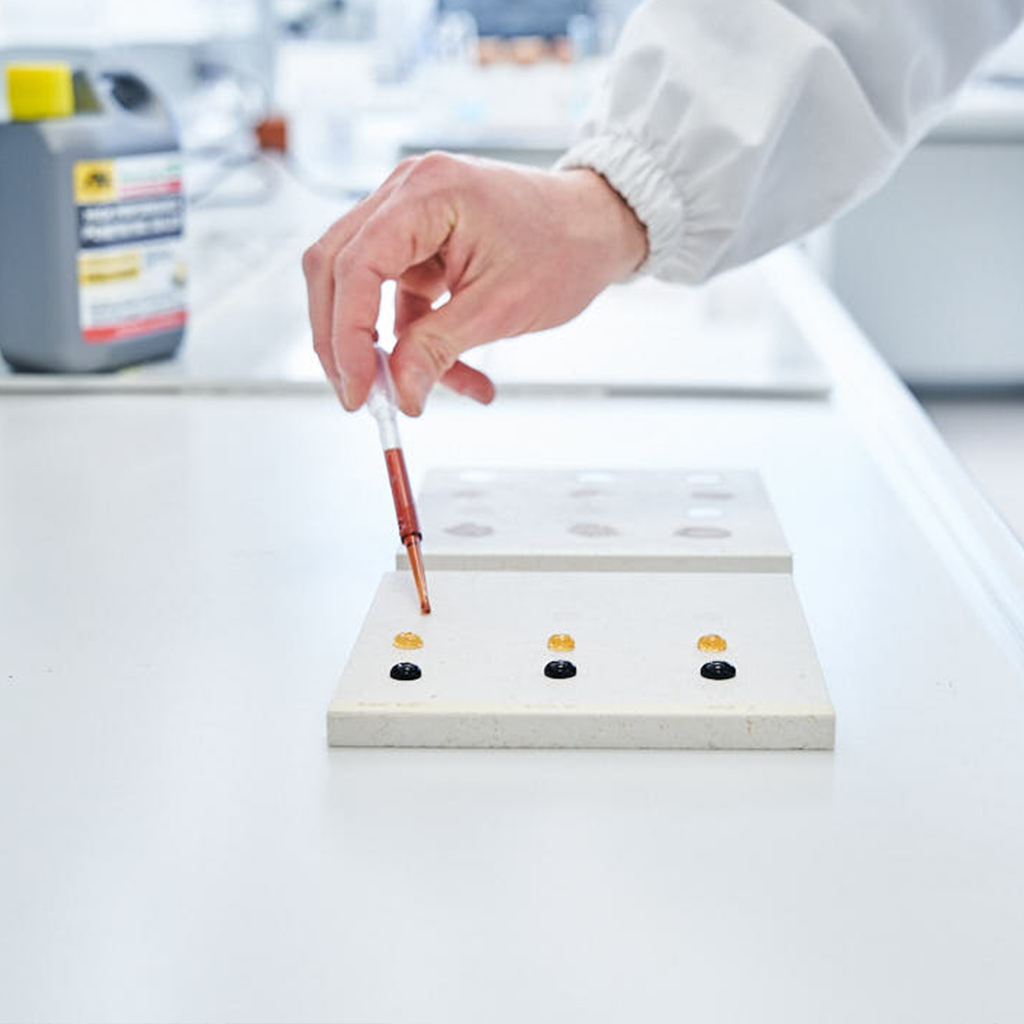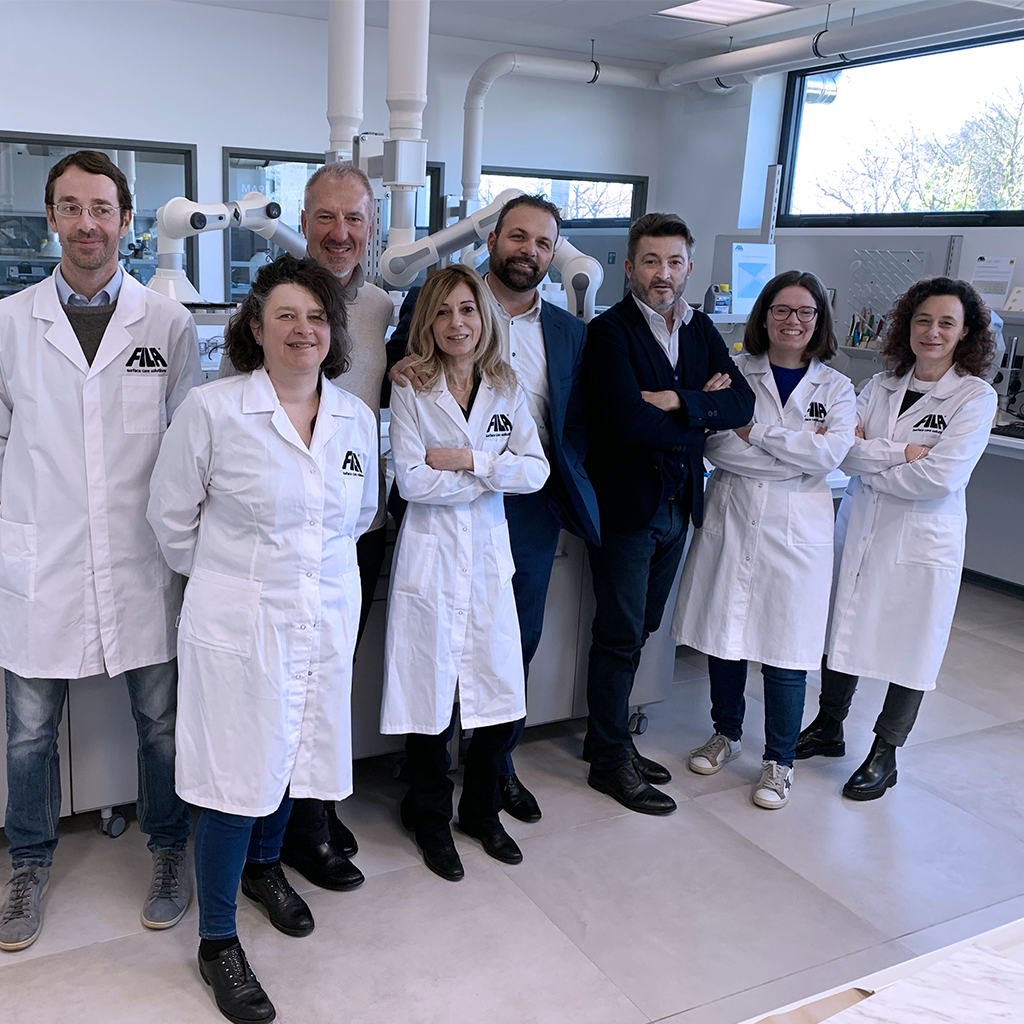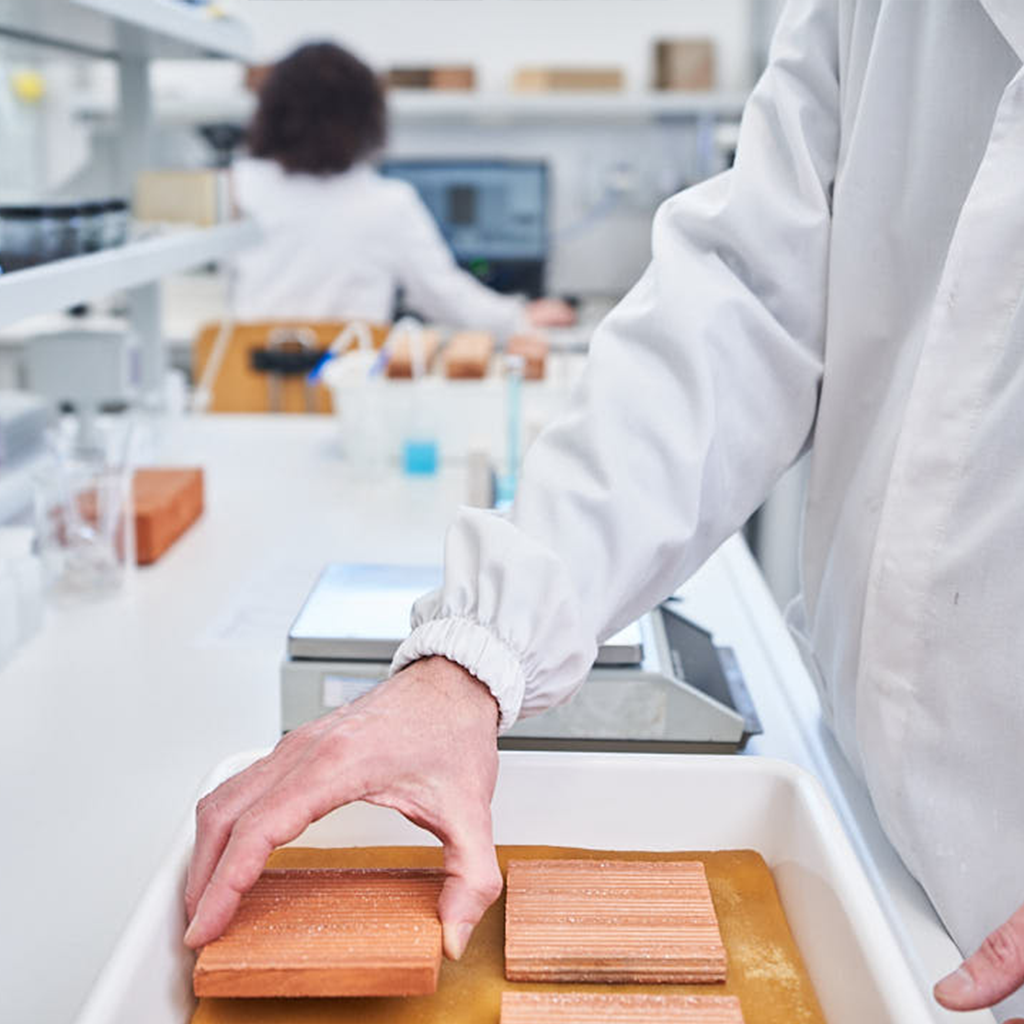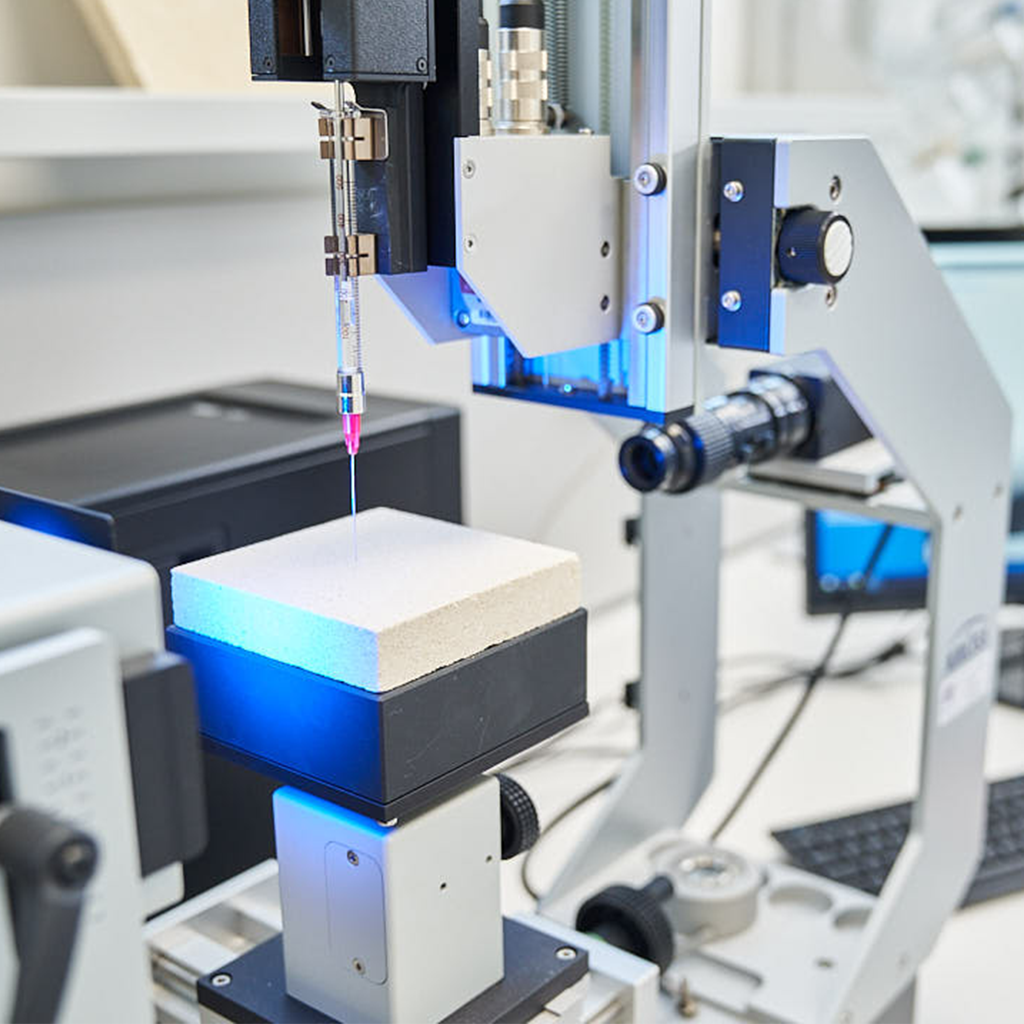 FILA TECH was born from FILA Industria Chimica, founded in 1943 as a reference company in the world of natural stone treatment.
All chemical formulations are Made in Italy and developed in our internal laboratory in collaboration with the major university research centres.
A professional team for you
From the development of the formulations to the support during the application directly on your production line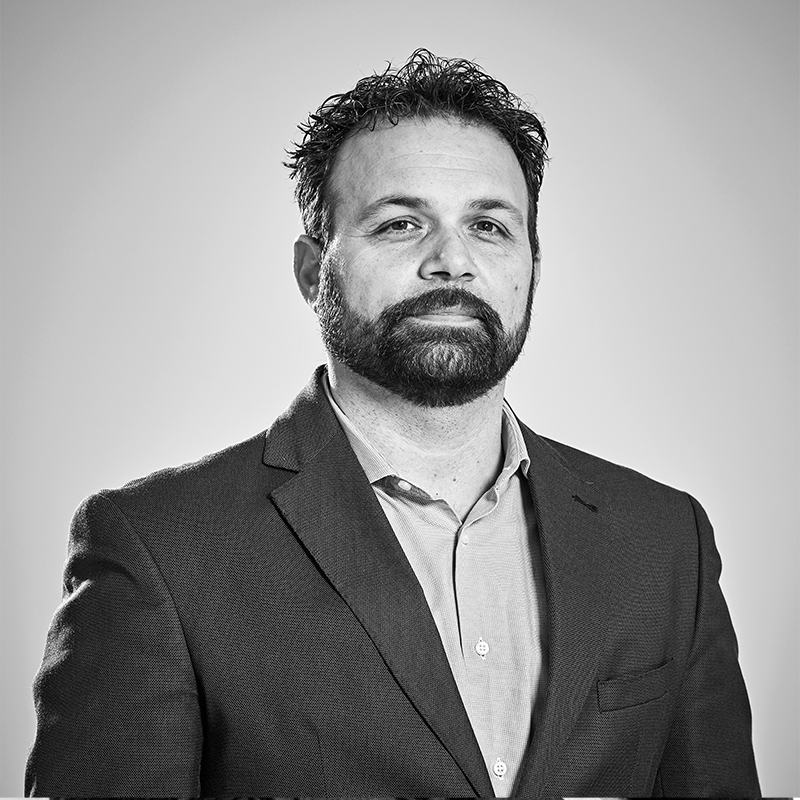 Denis Tessaro
FilaTech BU Manager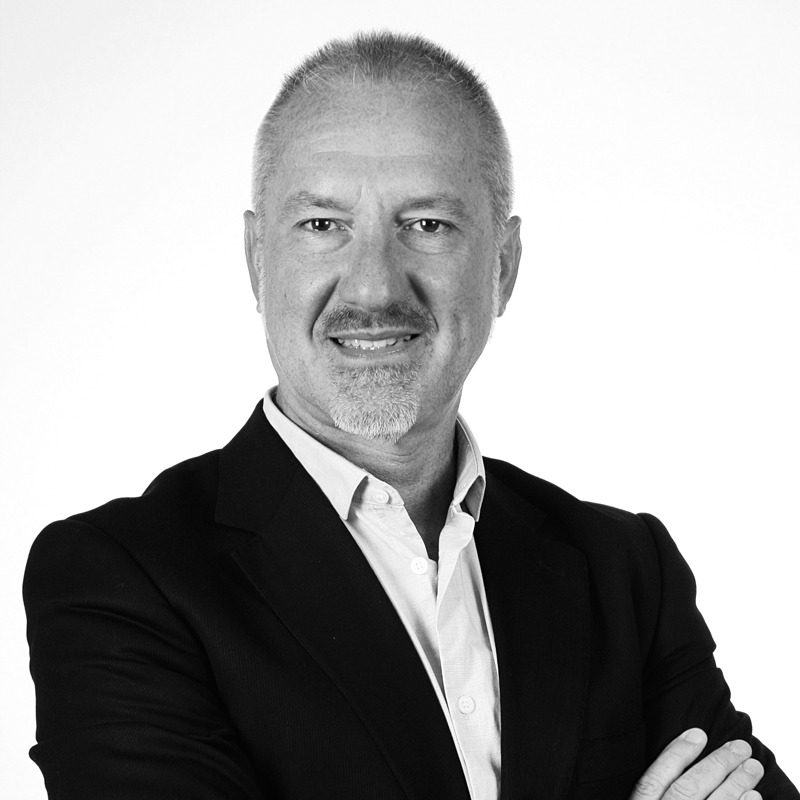 Fabio Gambalonga
Ceramic Sales Specialist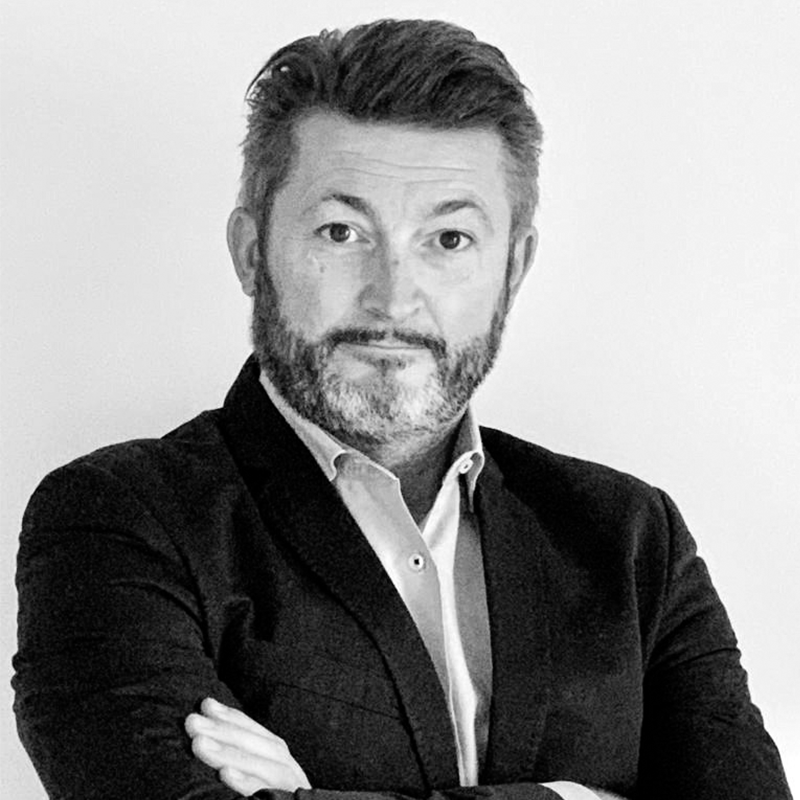 Luca Guerzoni
Stone Producers Specialist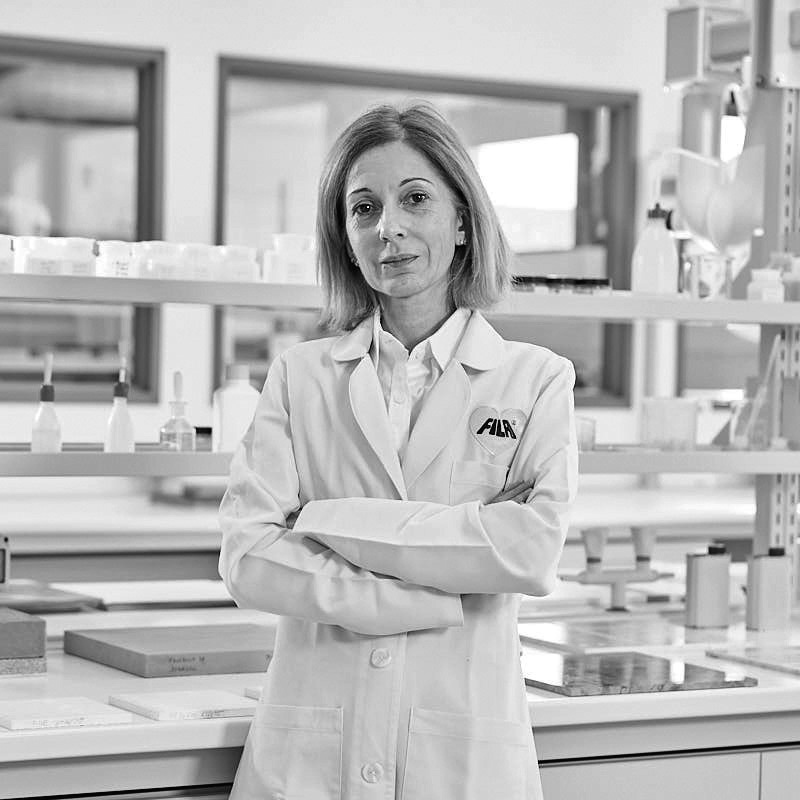 Maria Soranzo
CTO & Head of RDT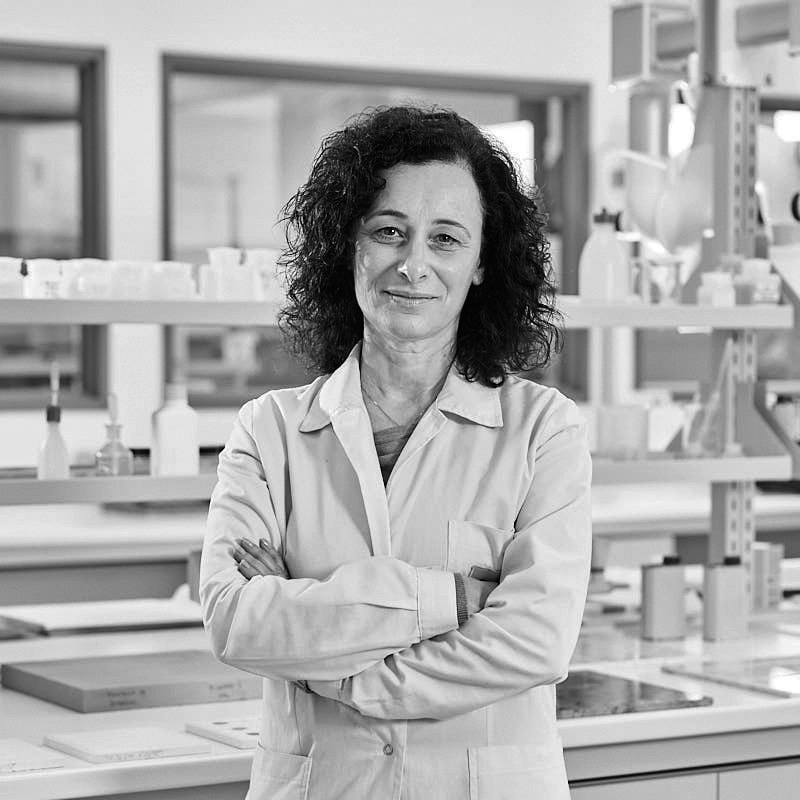 Sonia Rizzotto
Senior Research Technician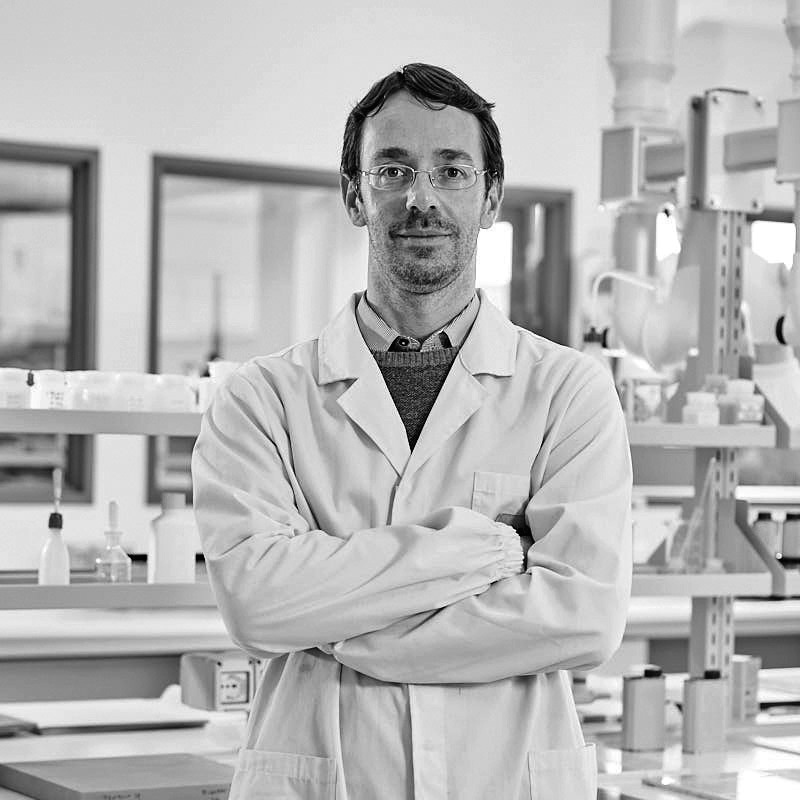 Giovanni Luca
Process Technological Specialist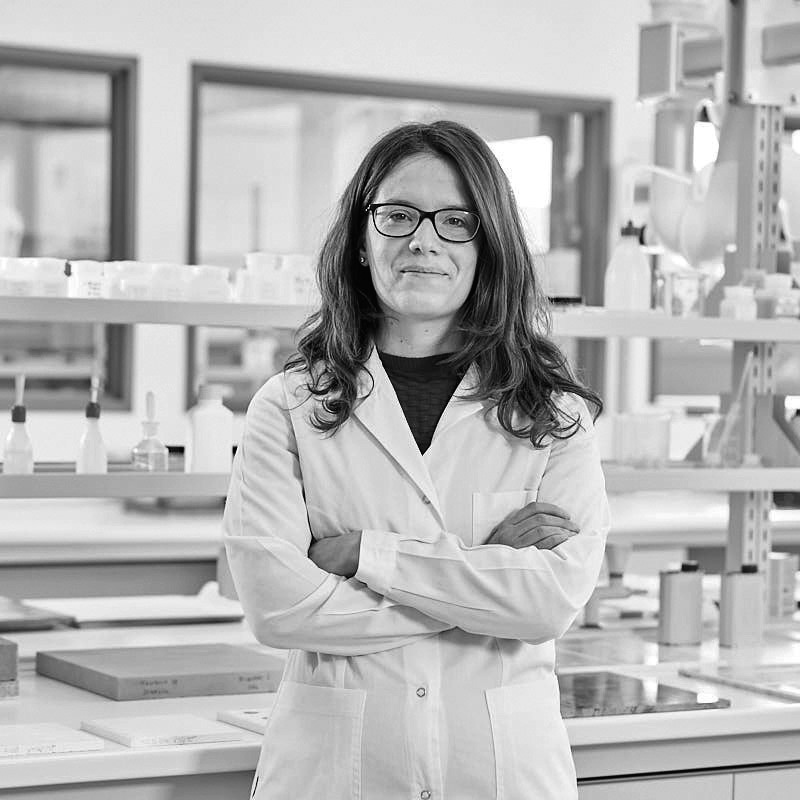 Federica Mian
Innovation Technology Specialist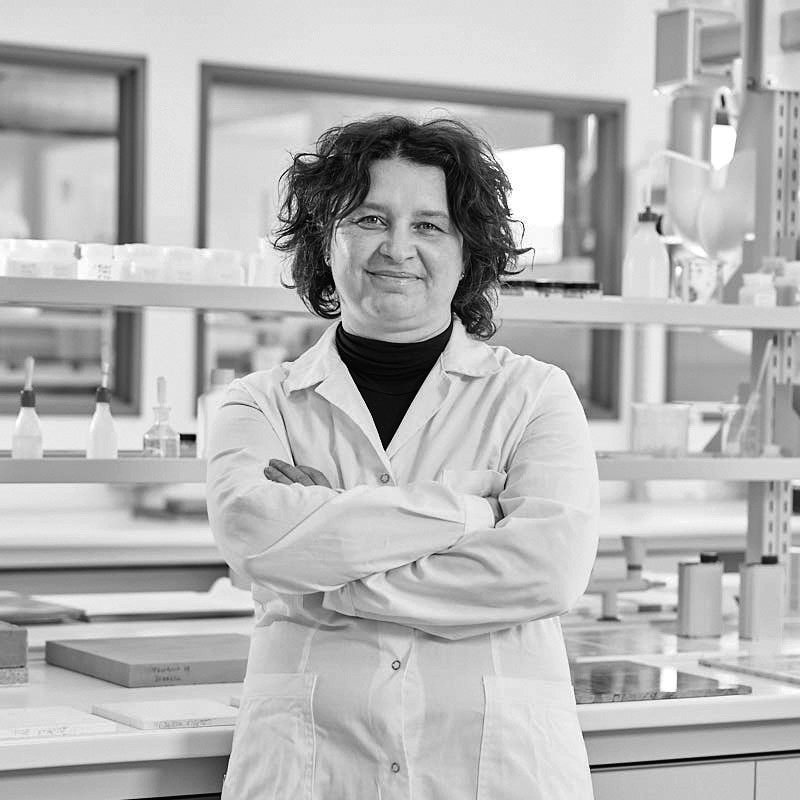 Sara Bianchin
Regulatory Affairs Specialist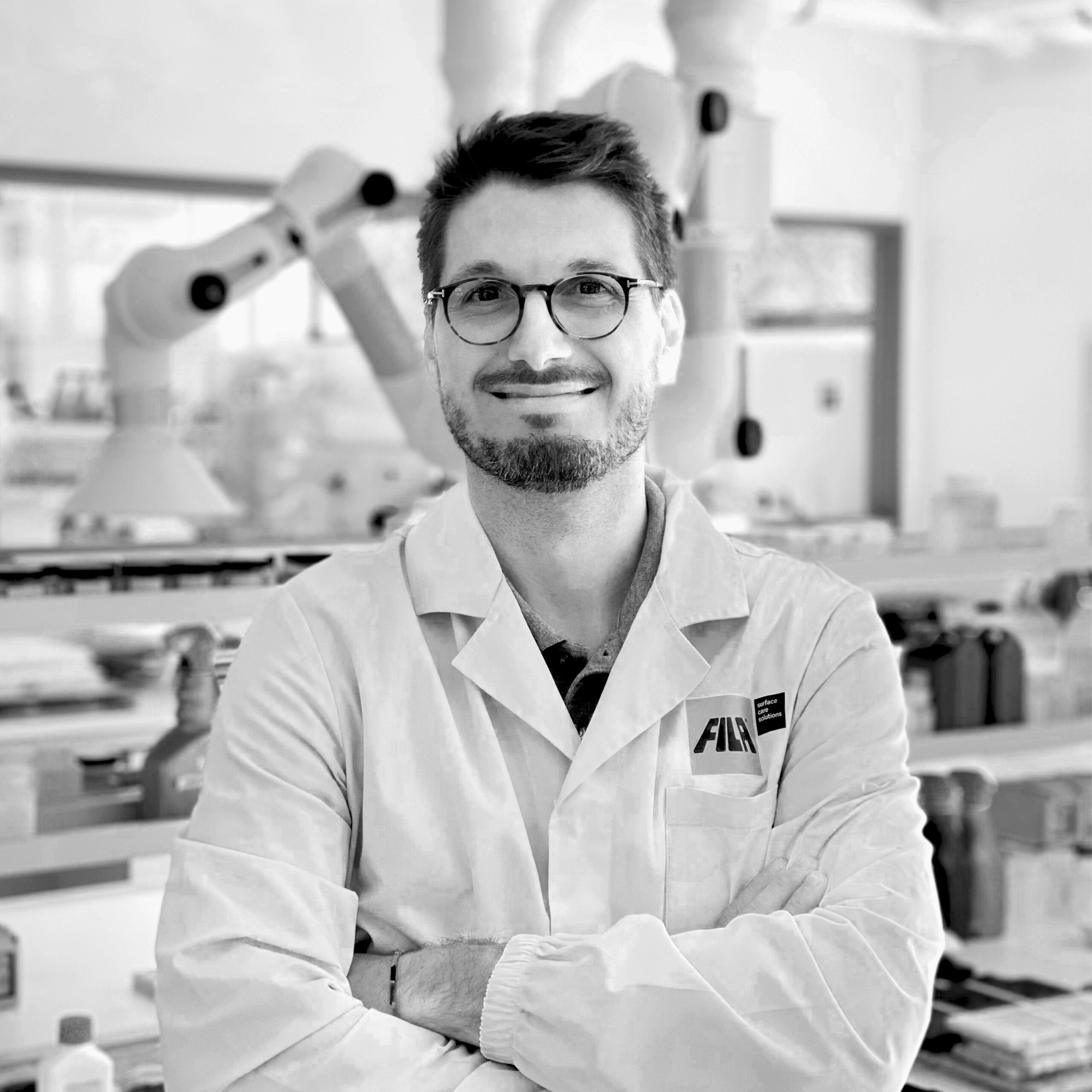 Francesco Trentin
Quality Control & Process Coordinator
"We have been partners of FILA since 2015 and this has opened up great opportunities for us. Having technical and commercial support like that of FILA has allowed us to be certain that our customers are satisfied with the durability of the material over time"
"FILA is the ideal partner for solving technical problems. When I have a problem, I call the technicians and I know I'll get for sure the answers"
"In the world of ceramics, sustainability in terms of production is increasingly important. It is important for us to collaborate with partners who put sustainability at core."