It protects surfaces from common staining substances.
Antibacterial product that does not contain heavy metals or nanocompounds.
Non-film forming penetrating product.
Water- and oil-repellent protection.
Antibacterial action (tests carried out in compliance with ISO 22196:2011 standard).
Does not release toxic substances into the environment (e.g. heavy metals).
Suitable for contact with foodstuffs (Italian Ministerial Decree 21.03.73).
Breathable.
Does not yellow.
Does not alter the material's appearance.
Suitable for indoors and out. VOC free.
Does not alter the material's original skid resistance (UNI EN ISO 10545 – 17).
MARBLE
GRANITE
NATURAL STONE
AGGLOMERATES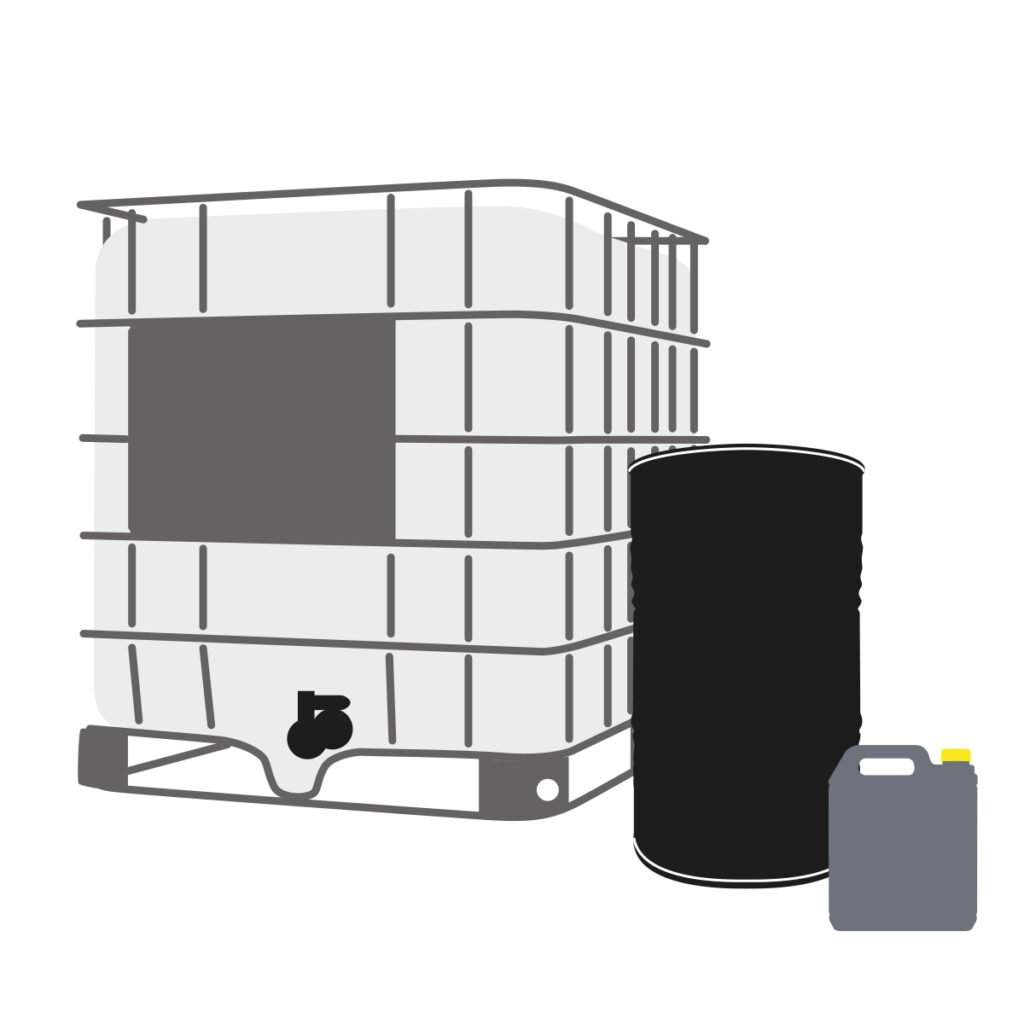 5 Lt Tank - 4 package box
Drum 100 Lt
IBC tank 1000 Lt
You might also be interested in
Fila Industria Chimica Spa
Cap. Sociale: 500.000 €

Sede legale: Via Garibaldi, 58 – 35018 San Martino di Lupari (PD) – Italy
Sede amministrativa: Via Garibaldi, 58 – 35018 San Martino di Lupari (PD) – Italy
Rea: PD-45734
Codice Fiscale: 00229240288
Partita IVA: 00229240288 – SDI: MZO2A0U
N.Reg.Impr.: Iscrizione registro imprese PD 45734
Richiedi scheda di sicurezza
Compila il form con i tuoi dati per richiedere la scheda di sicurezza del prodotto
Richiedi la scheda tecnica
Compila il form con i tuoi dati per richiedere la scheda tecnica del prodotto