Protects and enhances the original colour of shiny, polished, untreated and tumbled natural stone.
and tumbled natural stone. Penetrates deep down, protecting the material from water and oily stain and dirt. Ideal for tops, inlay patterns, decorative pieces.
Perfect for indoors and out.
Enhances the colour of any kind of finish.
For indoors and out.
Does not yellow, is UV resistant and it provides long-lasting protection (ASTM G154).
A little goes a very long way.
Eliminates weaknesses in granite.
Does not form surface film.
Certified as suitable for contact with foodstuffs. (Italian Ministerial Decree 21.03.73).
MARBLE
GRANITE
NATURAL STONE
AGGLOMERATES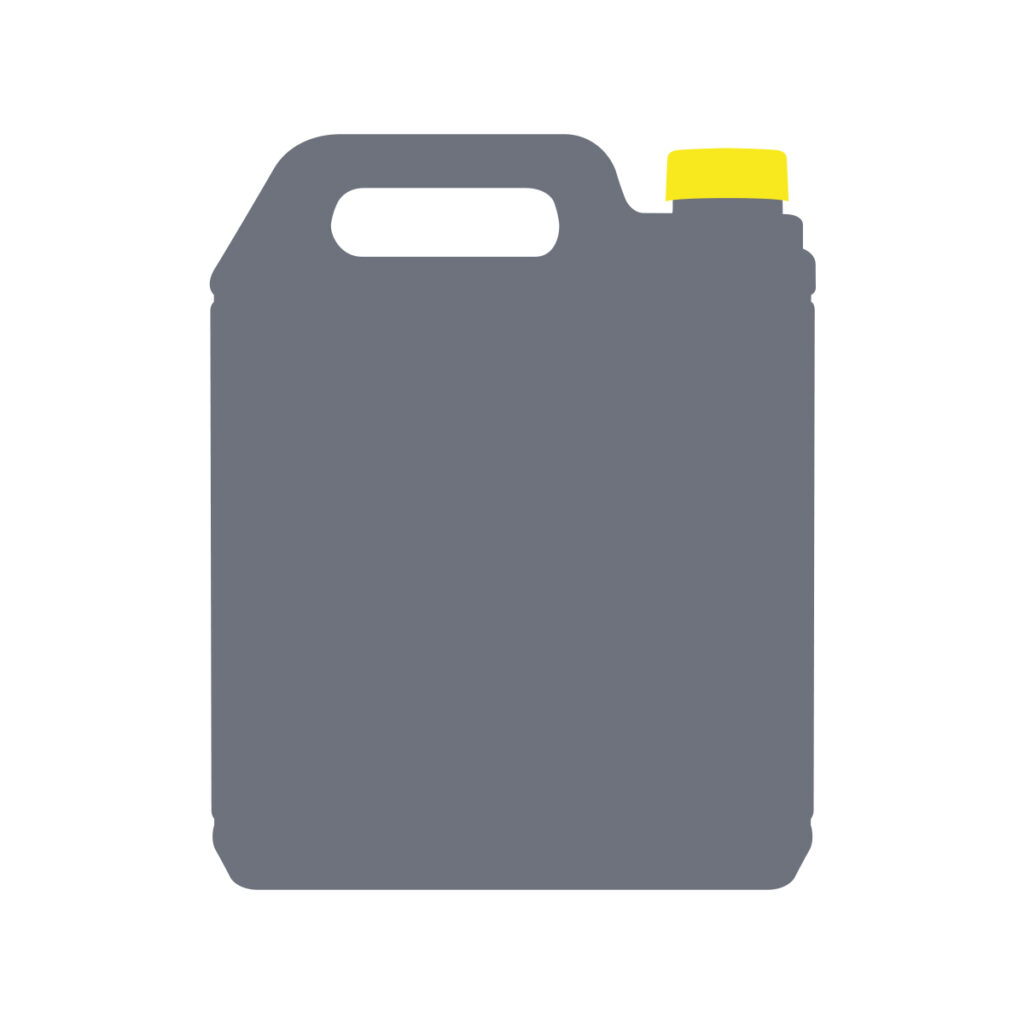 5 Lt Tank - 4 package box
You might also be interested in
Fila Industria Chimica Spa
Cap. Sociale: 500.000 €

Sede legale: Via Garibaldi, 58 – 35018 San Martino di Lupari (PD) – Italy
Sede amministrativa: Via Garibaldi, 58 – 35018 San Martino di Lupari (PD) – Italy
Rea: PD-45734
Codice Fiscale: 00229240288
Partita IVA: 00229240288 – SDI: MZO2A0U
N.Reg.Impr.: Iscrizione registro imprese PD 45734
Richiedi scheda di sicurezza
Compila il form con i tuoi dati per richiedere la scheda di sicurezza del prodotto
Richiedi la scheda tecnica
Compila il form con i tuoi dati per richiedere la scheda tecnica del prodotto