It penetrates deep down (microporosity of the material), protecting the material from stains and from underfoot dirt.
It makes cleaning the material easier.
Non-film-forming product.
Resistant to deterioration caused by UV rays and does not yellow (ASTM G154).
Does not alter the skid resistance of the surface (UNI EN ISO 10545 – 17).
It can be applied with all the most widely used technologies.
Easy to use.
Any product residues are easy to remove, even after a while and on installed material.
VOC free.
SATIN-EFFECT LAPPATO PORCELAIN TILES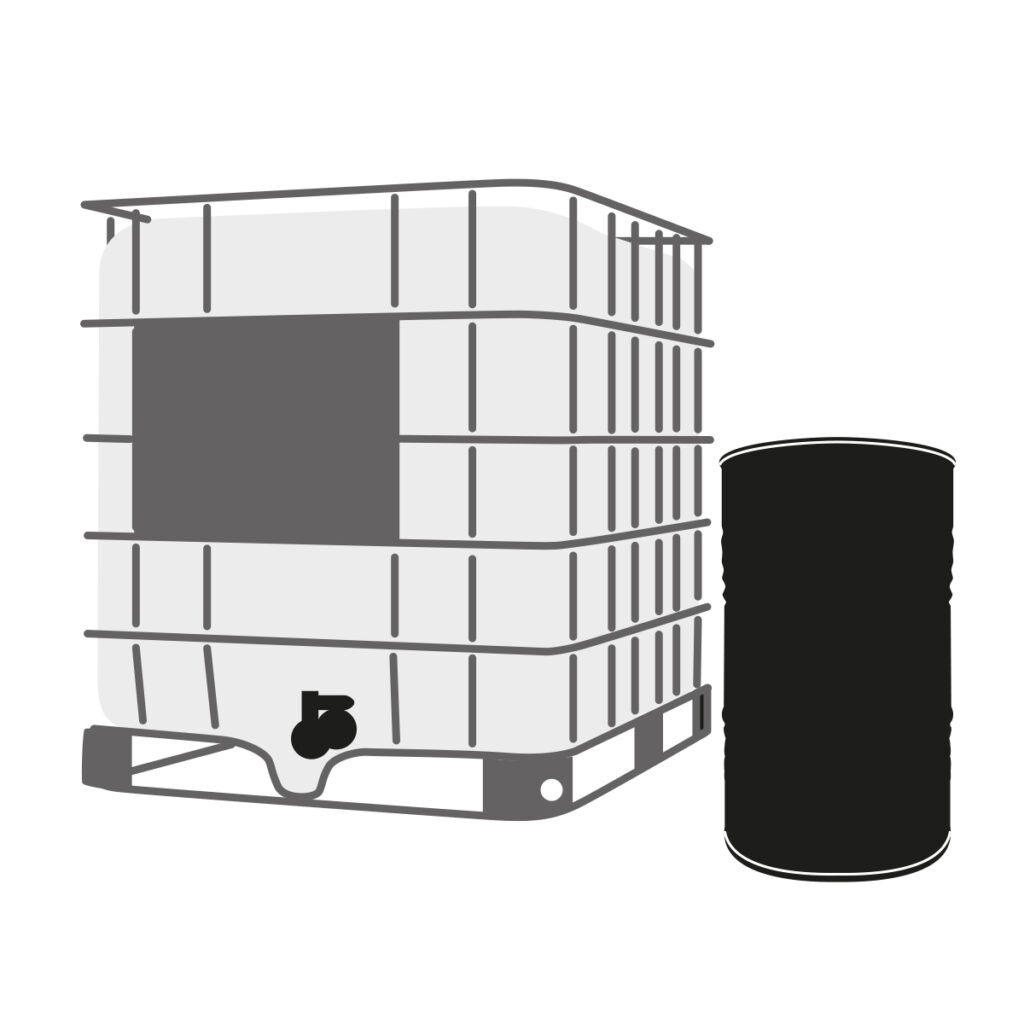 Drum 100 Lt
IBC tank 1000 Lt
You might also be interested in
Fila Industria Chimica Spa
Cap. Sociale: 500.000 €

Sede legale: Via Garibaldi, 58 – 35018 San Martino di Lupari (PD) – Italy
Sede amministrativa: Via Garibaldi, 58 – 35018 San Martino di Lupari (PD) – Italy
Rea: PD-45734
Codice Fiscale: 00229240288
Partita IVA: 00229240288 – SDI: MZO2A0U
N.Reg.Impr.: Iscrizione registro imprese PD 45734
Richiedi scheda di sicurezza
Compila il form con i tuoi dati per richiedere la scheda di sicurezza del prodotto
Richiedi la scheda tecnica
Compila il form con i tuoi dati per richiedere la scheda tecnica del prodotto