Water-based water- and oil-repellent stain protector
Non-film forming penetrating product.
UV resistant (lamp according to ASTM G154).
Does not yellow.
Does not alter the material's appearance.
It does not alter substantially the coefficient of friction of the surface.
Suitable for indoors and outdoors.
Reduces surface absorption of common watery and oily staining substances.
Protective treatment with breathable effect.
Does not alter the gloss of the material.
Waterproofs, protects and simplifies cleaning.
NATURAL STONE
MARBLE
GRANITE
AGGLOMERATES
POLISHED, GLOSSY LAPPATO PORCELAIN TILES
CONCRETE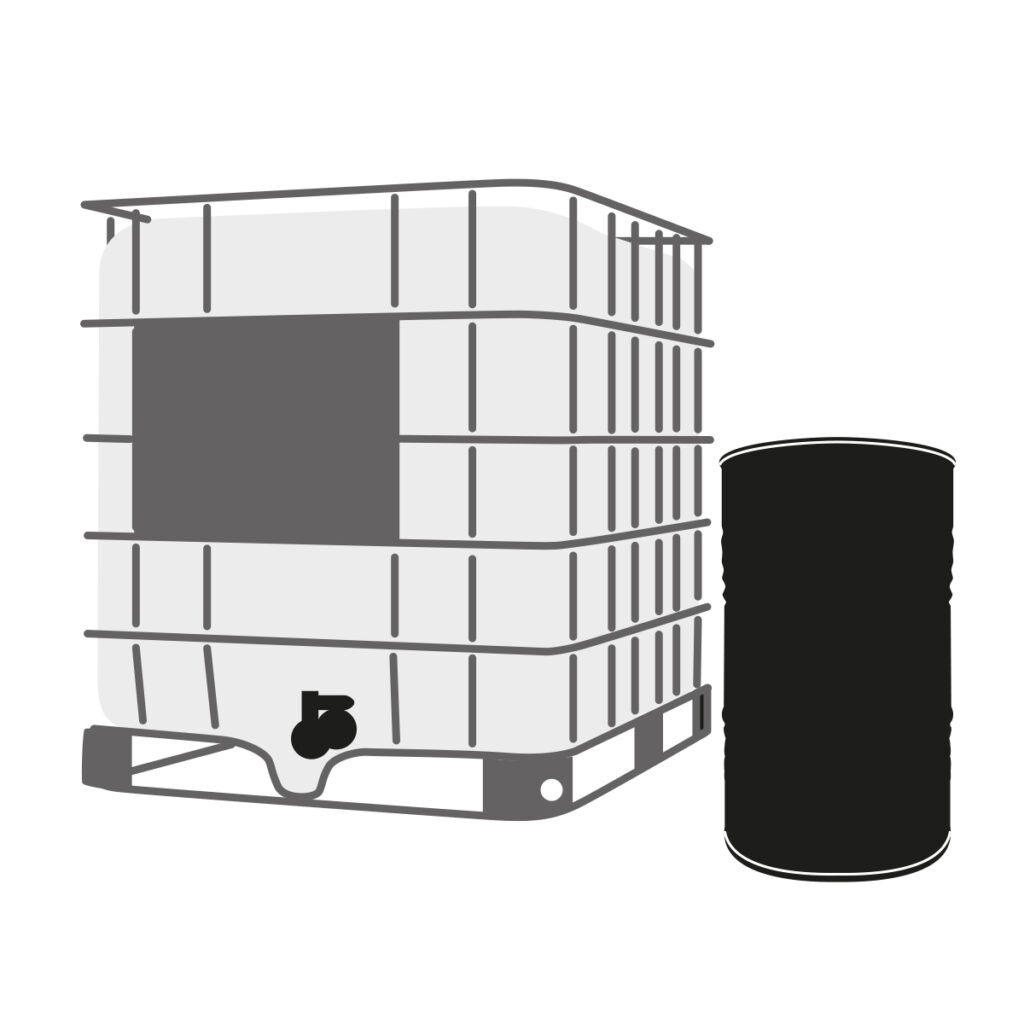 Drum 100 Lt
IBC tank 1000 Lt
You might also be interested in
Fila Industria Chimica Spa
Cap. Sociale: 500.000 €

Sede legale: Via Garibaldi, 58 – 35018 San Martino di Lupari (PD) – Italy
Sede amministrativa: Via Garibaldi, 58 – 35018 San Martino di Lupari (PD) – Italy
Rea: PD-45734
Codice Fiscale: 00229240288
Partita IVA: 00229240288 – SDI: MZO2A0U
N.Reg.Impr.: Iscrizione registro imprese PD 45734
Richiedi scheda di sicurezza
Compila il form con i tuoi dati per richiedere la scheda di sicurezza del prodotto
Richiedi la scheda tecnica
Compila il form con i tuoi dati per richiedere la scheda tecnica del prodotto