Solvent-based stain protector
It protects the surfaces from oily stains and gives the material waterrepellent characteristics.
Non-film forming penetrating product.
UV resistant (ASTM G154).
Does not yellow.
Does not alter the material's appearance.
Does not alter the skid resistance of the surface (UNI EN ISO 10545 – 17).
Suitable for indoors and out.
Reduces surface absorption of normal staining substances (INHOUSE STAIN CHECK METHOD).
Breathable (EN ISO7783-2).
NATURAL STONE
MARBLE
MARBLE AGGLOMERATES
MARBLE AND CEMENT AGGLOMERATES
PORCELAIN TILES
CEMENT TILES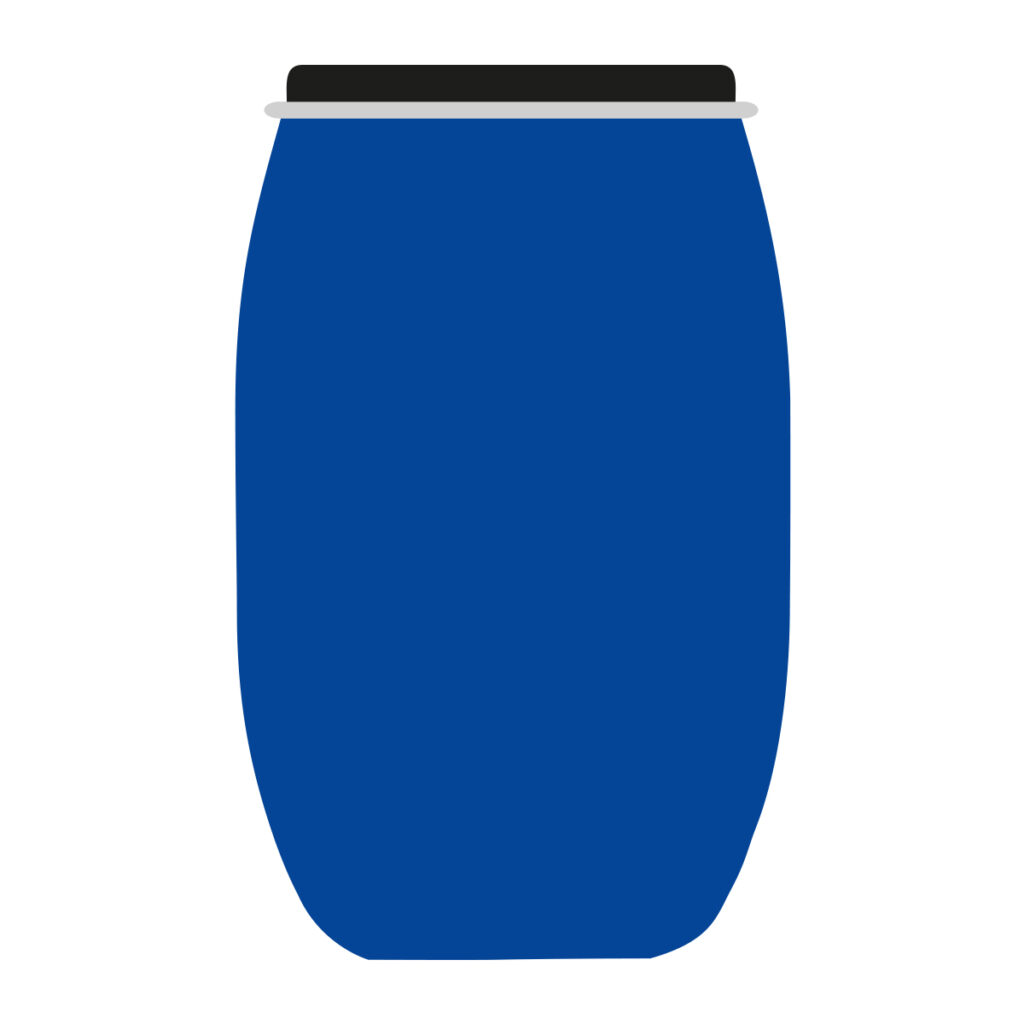 You might also be interested in
Fila Industria Chimica Spa
Cap. Sociale: 500.000 €

Sede legale: Via Garibaldi, 58 – 35018 San Martino di Lupari (PD) – Italy
Sede amministrativa: Via Garibaldi, 58 – 35018 San Martino di Lupari (PD) – Italy
Rea: PD-45734
Codice Fiscale: 00229240288
Partita IVA: 00229240288 – SDI: MZO2A0U
N.Reg.Impr.: Iscrizione registro imprese PD 45734
Richiedi scheda di sicurezza
Compila il form con i tuoi dati per richiedere la scheda di sicurezza del prodotto
Richiedi la scheda tecnica
Compila il form con i tuoi dati per richiedere la scheda tecnica del prodotto