Water-based colour-enhancing protector for external concrete
Protects and enhances the colour of outdoor surfaces in concrete, by impregnation.
Gives the material a resistant glossy finish and stain protection.
Protects the treated material during handling at the factory.
Protects the material before and during installation.
Makes cleaning after installation easier, allowing neutral detergents to be used.
Prevents the accumulation of dirt on the surface.
Makes maintenance simpler.
Preserves breathability.
Penetrating product.
Water repellent with stain protection effect.
Reduces tendency to dirty.
Colour-enhancing.
UV resistant (ASTM G154).
Does not yellow or flake.
Makes the material more resistant to the weathering.
Consolidates the surface, for an anti-dust effect.
ROUGH-FINISH CONCRETE
SELF-BLOCKING PAVING
MARBLE CHIP TILES
CONCRETE OUTDOOR USE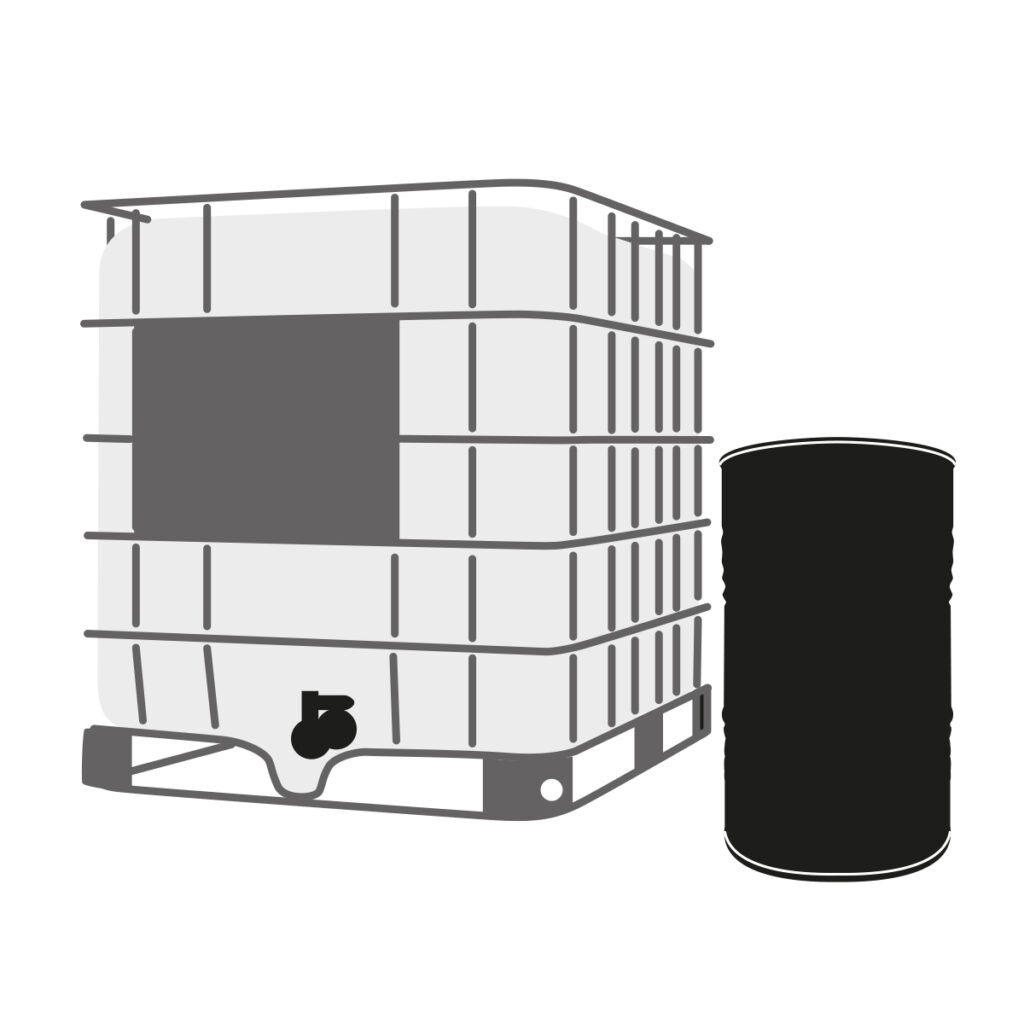 Drum 100 Lt
IBC tank 1000 Lt
You might also be interested in
Fila Industria Chimica Spa
Cap. Sociale: 500.000 €

Sede legale: Via Garibaldi, 58 – 35018 San Martino di Lupari (PD) – Italy
Sede amministrativa: Via Garibaldi, 58 – 35018 San Martino di Lupari (PD) – Italy
Rea: PD-45734
Codice Fiscale: 00229240288
Partita IVA: 00229240288 – SDI: MZO2A0U
N.Reg.Impr.: Iscrizione registro imprese PD 45734
Richiedi scheda di sicurezza
Compila il form con i tuoi dati per richiedere la scheda di sicurezza del prodotto
Richiedi la scheda tecnica
Compila il form con i tuoi dati per richiedere la scheda tecnica del prodotto