Water-based pre-installation anti-efflorescence protector with consolidating action.
Back sealer: Water-based waterrepellent protector against salts and other contaminants
Non-film forming penetrating product.
Breathable (EN ISO7783-2).
UV resistant (ASTM G154).
Does not yellow.
Does not alter the material's appearance.
Does not alter the skid resistance of the surface (UNI EN ISO 10545 – 17).
Suitable for outdoor use.
Solvent free.
Consolidating.
TERRACOTTA
UNPOLISHED LIMESTONE AND SANDSTONE
CRYSTALLINE MARBLE AND POLISHED LIMESTONE
AGGLOMERATES
MARBLE
CONCRETE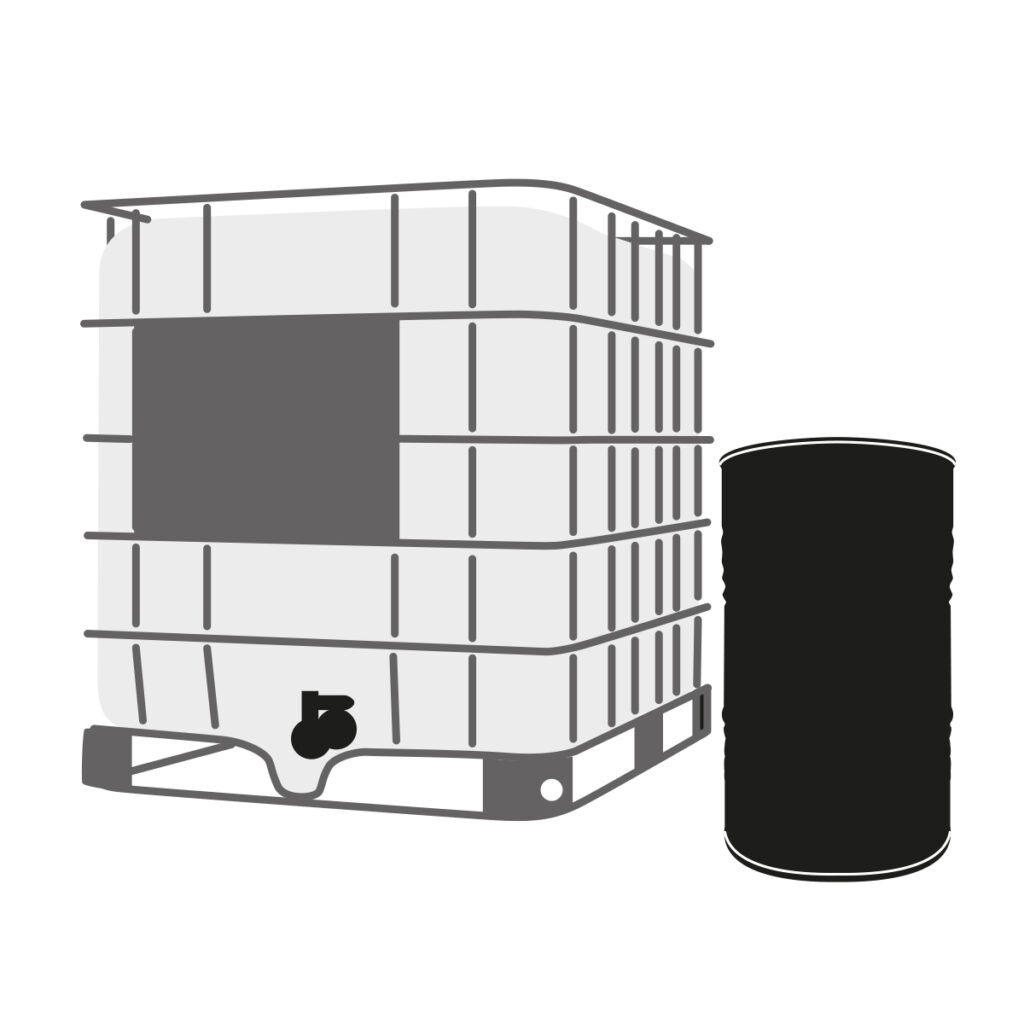 Drum 100 Lt
IBC tank 1000 Lt
You might also be interested in
Fila Industria Chimica Spa
Cap. Sociale: 500.000 €

Sede legale: Via Garibaldi, 58 – 35018 San Martino di Lupari (PD) – Italy
Sede amministrativa: Via Garibaldi, 58 – 35018 San Martino di Lupari (PD) – Italy
Rea: PD-45734
Codice Fiscale: 00229240288
Partita IVA: 00229240288 – SDI: MZO2A0U
N.Reg.Impr.: Iscrizione registro imprese PD 45734
Richiedi scheda di sicurezza
Compila il form con i tuoi dati per richiedere la scheda di sicurezza del prodotto
Richiedi la scheda tecnica
Compila il form con i tuoi dati per richiedere la scheda tecnica del prodotto